Jack Grealish is ready to take the punches and bruises for England as he aims for a successful Euro 2020.
The Aston Villa captain put in an outstanding performance in a 1-0 victory over Austria at Riverside Stadium on Wednesday night, playing his part in Bukayo Saka's game-winning goal.
Grealish was the most fouled player in the Premier League last season and has apparently been targeted for some tough Austrian defense stuff.
But, as he continues to get back into shape after a shin problem, Grealish maintains he's happy to be England's villain this summer.
When asked if he takes the kicks as a compliment, Grealish replied, "Yeah, sure.
"Not so much for Villa because we don't have so many good free kickers, but here we are lucky.
"We have Tripps (Kieran Trippier), we have H (Harry Kane). The standard here when we do free kicks after practice is just amazing.
"So as long as I can make so many mistakes in and around the box… a coach always told me when I was younger, it was actually Martin O'Neill.
"He said to me, 'You never, ever want to get kicked in your other half or anything because it's no use, you can't do nothing there. Try to get kicked to the edge of the box or into the box as much. I was a little young and I was like 'Ah, okay'.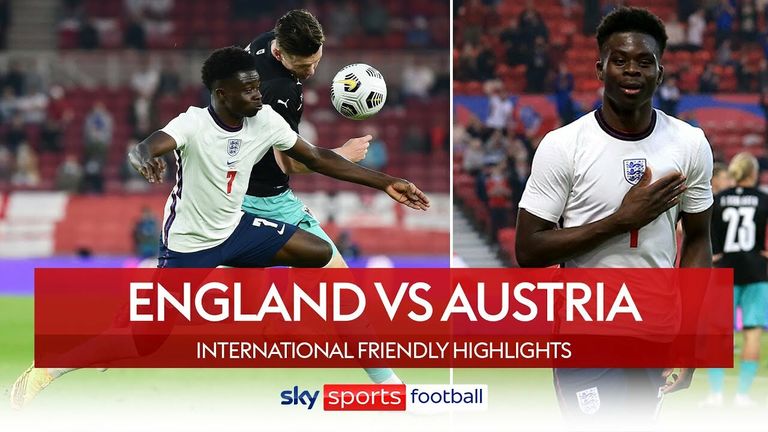 "But now, of course, I understand why and I'm going to take the punches to help my team, definitely."
Despite his willingness to take one for the team, Grealish admits that the worry of taking a hit and missing the tournament entered his mind – albeit briefly.
"Of course," he replied when asked if he had crossed his mind that it might be a fault of injuring himself that could exclude him from the Euro.
"There was a tackle against Austria, the first one, which really hurt a lot. It was when Jesse (Lingard) gave me the ball on the left.
"It was a tackle that went to my shin where I was quite sore.
"But I think I have this – I don't know if that's a quality, I'd like to say it is – driving challenges. Even though I'm fouled and I go downhill. , I'm riding them pretty well, I'm going to touch some wood there.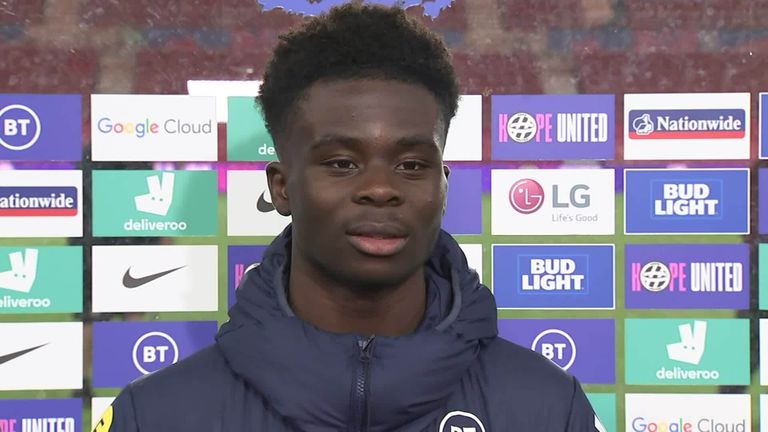 "Obviously the way I play I'm going to get kicked all the time and I can't really run with the ball and think in the back of my head" if I get kicked in here I'm one shot away. foot ".
"This is one of those where, if that ever happens, it's all part of it, that's what comes with the way I play."
Grealish watched England's run to the 2018 World Cup semi-finals while on vacation, but is now determined to play his part in another memorable tournament for Gareth Southgate's side.
"I can't even explain it to you. I would love to be (like 2018)," he added.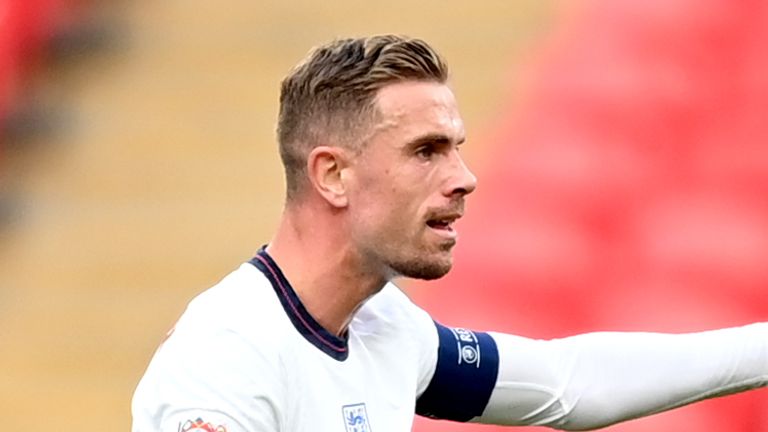 "Even when I was on the team the other day, I got the number seven jersey and got so many messages from family and friends that they were going to buy a jersey right away.
"I love this number 10 position. I'll really play anywhere, left or right, but this number 10, I don't think there is anyone better in the world to play in front of you than Harry Kane: I think we have a good connection to training and games.
"For the last two or three years, everyone has been talking about this summer of 2018 and I was watching it was amazing, but being a part of it is what I wanted to do all season.
"I had my goals with my club this season, but my number one goal for the whole season was to be part of the team and luckily I did and hope I can be part of a good summer."
Source link